The power of AWS combined with DataFactZ's expertise
Unlock the full potential of AWS with our flexible delivery of solutions and support services, for your unique needs. We facilitate secure and scalable cloud solutions to build, deploy and scale applications without costly infrastructure investments so that you can focus on building value.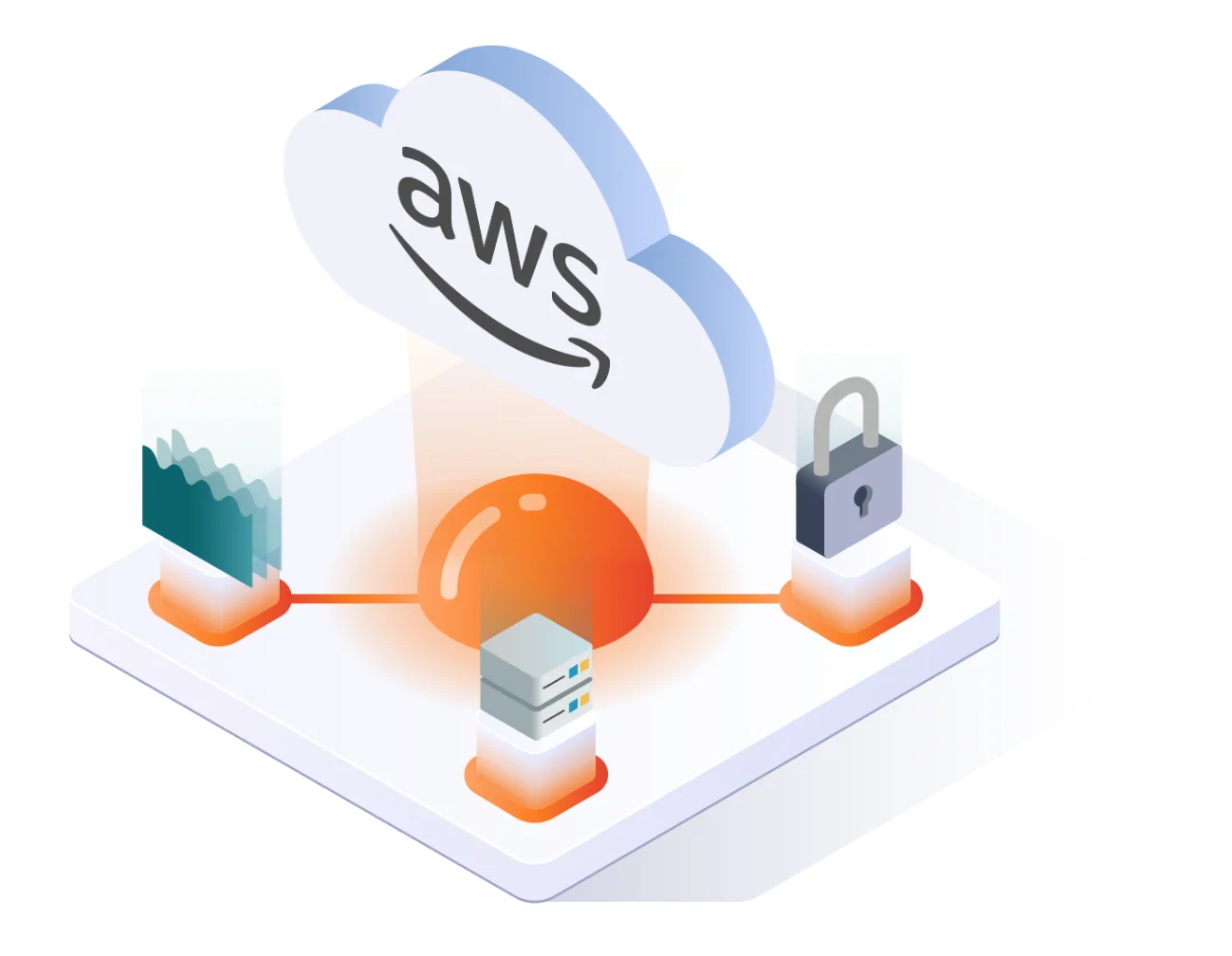 Maximize ROI on AWS
We understand that resource optimization is crucial for managing your cloud expenses effectively. That's why we collaborate with you to enhance the performance of your AWS instances, while keeping a constant eye on your AWS environment to detect any redundant, idle, or unutilized resources that may increase your expenses. With DataFactZ you will improve performance and maximize return on investment.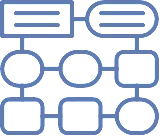 Migration Services
We specialize in migration services to help businesses make a smooth transition to AWS's cloud platform. By leveraging AWS's comprehensive suite of cloud services, we enable businesses to unlock the full potential of the cloud and achieve their goals with ease. With DataFactZ and AWS, businesses can migrate to the cloud with confidence and stay ahead of the competition.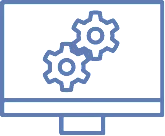 Efficient AWS Operations Management
We have a dedicated in-house Security Operations Center (SOC) that operates around the clock, every day of the year. Our SOC team provides proactive monitoring of your AWS environment, utilizing state-of-the-art tools to offer automated and continuous security monitoring and compliance checks. This ensures that your AWS instances are safeguarded and compliant at all times.

Dedicated AWS Expertise
We offer the AWS knowledge your organization requires, with comprehensive hands-on support throughout your cloud journey, beginning with your initial cloud strategy. Our services include migrations, assessments, DevOps transformation, and other related support.