Unlock your digital transformation with DataFactZ + Google Cloud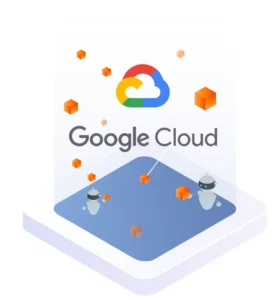 Migrating to Google Cloud empowers your business to disrupt the cycle of allocating time, money, and resources towards outdated technology. With Google Cloud, you can accomplish more, achieve faster results, and ensure greater security.

Infrastructure modernization & Scalability
Flexible infrastructure modernization approaches from re-host to platform, scale up or down as your business' needs change.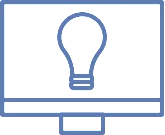 Application Modernization & Reliability
Innovate fast, lower costs, and gain consistent development and operations experience. Built-in redundancy and failover mechanisms to ensure that services are always available.

Data Modernization
Migrate and fully manage enterprise data with security, reliability and high availability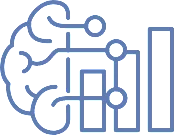 Smart Analytics & AI
Accelerate the impact by making smarter decisions faster, and implement machine learning models to accelerate your needs.