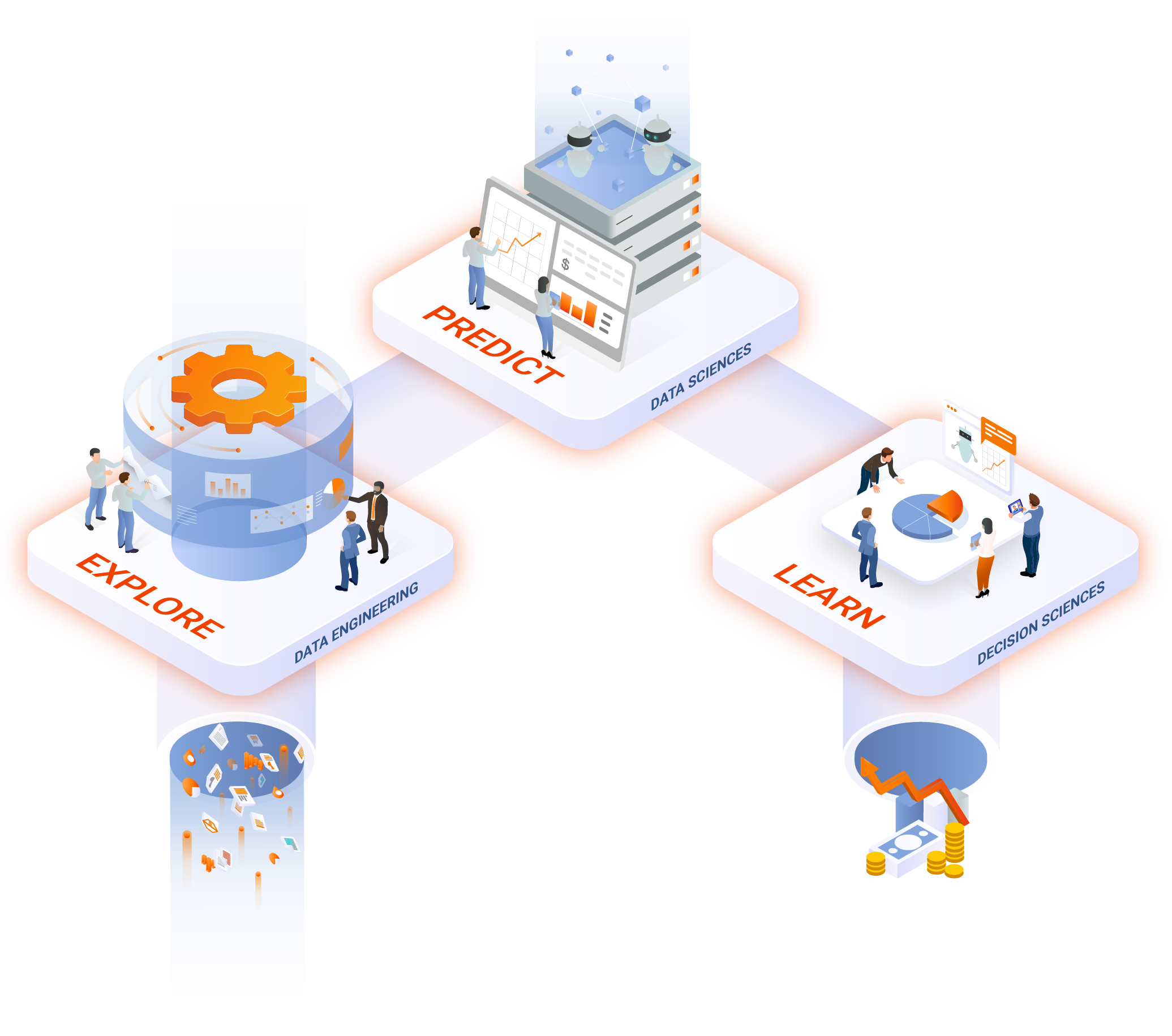 Data Integration, Preparation & Management Solutions
Prepare for uncertainties due to shifting business environments and accelerating technologies that multiply data sources.
Our team of inquisitive data analysts, data engineers and data scientists have guided over 100 clients across multiple industries. Over the decades, we've developed a pragmatic and interdisciplinary approach for each initiative, including metadata management, master data management and SOA.
Unique Solution
Regardless of your business needs, we will be able to provide valuable solutions that utilize unique technology combinations, methodologies, and tools that support your success.
Scalable Architecture
We focus on building highly scalable and performance-centric solutions for your future needs.
Global Talent
With hundreds of employees spanning five countries, we have managed a multitude of data engineering and analytics projects.
Technology
Best-in-class technology partnerships with companies like Microsoft, IBM, Cloudera, MicroStrategy, Talend, Snowflake, and many more.
Optimize the performance of your data.
DataFactZ's best practices help enterprises build an advanced, highly-scalable data warehouse platform, a robust foundation for business analytics.
Data Models designed with industry standards in mind

Built for high performance on large data sets with optimizations

Made to extend the data model to add data from other domains

Bottom-up approach ensures underlying data warehouse architecture delivers business value
Sizing, Technology Selection, Design Advisory, conformed dimensions
Build Data Warehouse to get Enterprise-wide Single Version of Truth
Ongoing Maintenance of Data Warehouse
Enhancement & Optimization
Incremental changes in DW design, index optimization
Transition to platform of your choice
Storage of any type and structure of data
Data Warehouse Modernization
Increase Insight speed while reducing costs. DataFactZ can help you modernize your data Warehouse by migrating to modern cloud-based databases like Synapse, Snowflake and Redshift, always keeping security, flexibility and consistency at top priority.
Business use case approval
Scope definition
Success criteria
Final State Architecture
GAP analysis
Migration Plan
Training plan
Data model conversion
SQL & script conversion
ETL re-configuration to Snowflake
Performance optimization
Warehouse setup
Security Implementation
Historical Data Migration
Data Loading Strategy
Data Transfer
Data Unloading Strategy
ETL code refactoring
ETL implementation
Performance optimizations
SLA attainment
Data accuracy testing
Performance testing BI, ETL and other consumption testing
Parallel testing
Security validation
End user access and usage
Success criteria validation
Monitoring
Business support
Training

DataFactZ is an Snowflake Select Tier Partner
5+ Successful Deployments over the Last Year
Certified Snowflake Specialists
Retail, Financial Services, Entertainment, Hospitality, Manufacturing etc
Proprietary Accelerators – Data Pipeline Automation
Multi-cloud Deployment Expertise
DataFactZ's proprietary Snowflake cost and resource monitoring tool that can be deployed on any BI tool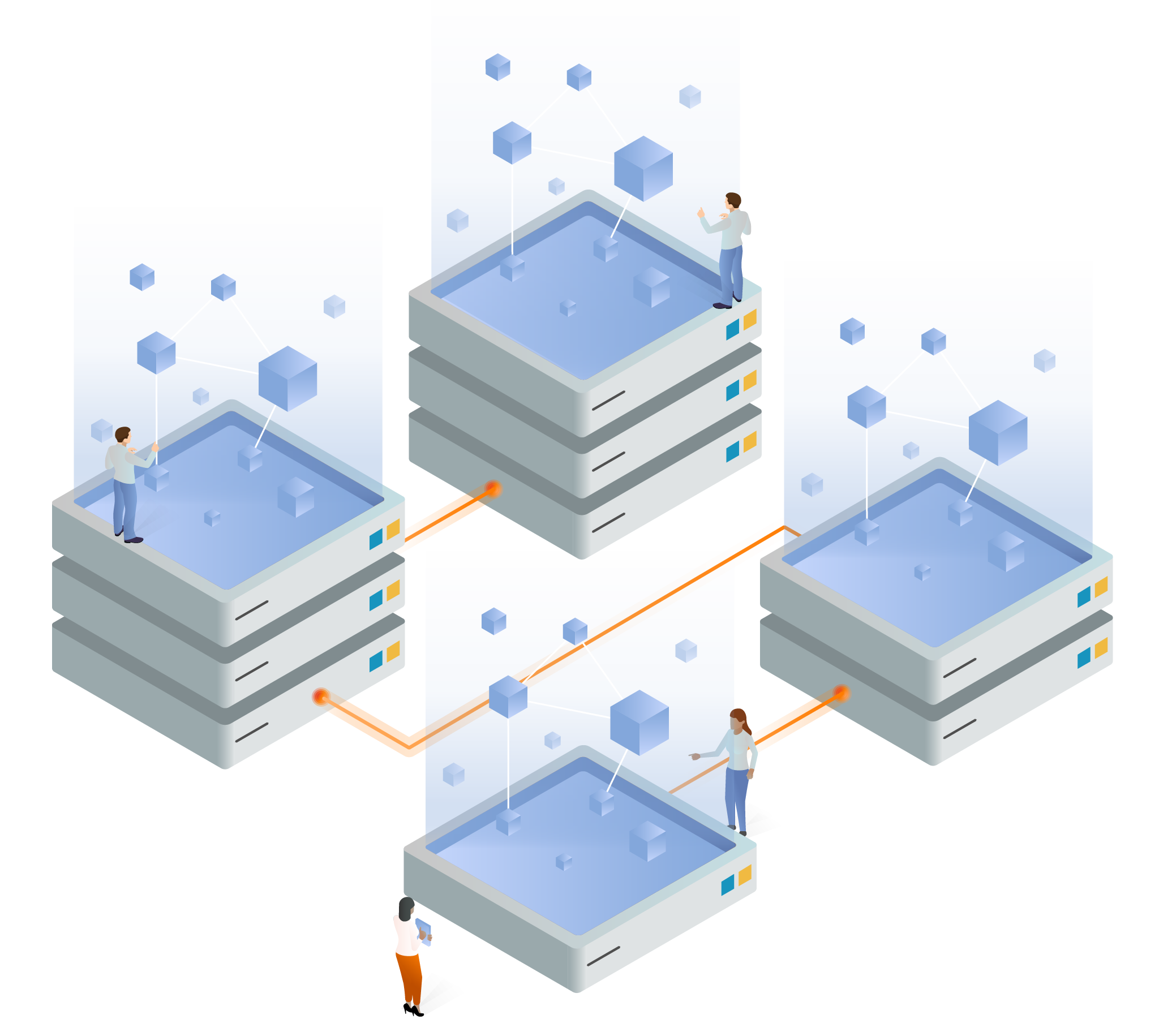 Streamline comprehensive and responsive insights that integrate productivity into multidisciplinary and agile team environments. We have the expertise to create a unified data flow, and implement personalized solutions to enchance process, organization and information distribution.
Many new data warehouse solutions are costly and time-consuming, yet too narrow for your situation to begin with. DataFactZ follows a phased approach with continuous data engineering to ensure your various sources of data never have to compromise their value.
It all starts with an expert assessment of the current ecosystem, followed by a single process roadmap for integrating all your data into a single hub. Our solutions empower you to extract maximum value from the right data while avoiding data silos.
Optimize your business processes through the improved exchange of information
Gain complete visibility into your processes to make more informed decisions
Boost your organizational productivity with holistic access to resources of the organization
Enhance your reporting capabilities by streamlined distribution of the information
Quick Start
Assessment, Strategy, Product Evaluation, Proof of Concept (PoC), Proof of Technology (PoT)
Installation & Configuration
Use Case Implementation
Center of Excellence
Establishing a Centre of Excellence for the enterprise to establish rules and standards around Data Integration suite of products
Data management, quality and reporting
Big Data Integration Services
ETL migration to Big Data Platforms
Big Data Connectors for integration
Integrate with Big Data ecosystem like Apache Hadoop, Spark and NoSQL databases
     Cloud Integration Services
Seamless integration of cloud data services with on premise systems
Rapid deployment of real-time analytics in the cloud
Optimize hybrid data warehousing with instant, elastic and secure capacity
ETL/DI Managed Services
Manage Tool Platform/Infrastructure
Automate Management of operations for greater efficiency and responsiveness
Scalability of Talend expertise
24/7 monitoring and support, software patches and upgrade management
Data Integration Project Implementation
End to end project turnkey solutions
Platform Upgrades
ETL Platform Migrations (DataStage to Talend, Informatica to Talend etc.)
Training & Services
Talend Certified instructor led Training
Training onsite, online or in a public classroom, using cloud-based virtual machines with fully functional installations of Talend software
We shape our migration strategy around your goals to give you the smoothest end-to-end experience, offering best-of-industry data integration services powered by in-depth knowledge to solve your most complex technical challenges.
Certified Data Integration Platform Experts

80+ Migrations performed

Fast Track Implementation

Deep Technical expertise in New and Old platforms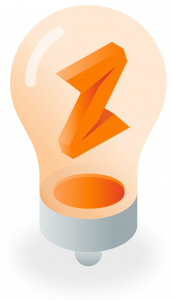 Big data can mean big opportunities to transform your business, but a tailored approach in defining how data empowers decisions is key.
The onslaught of new technologies has created a massive uptick in the amount of information organizations collect, manage, and analyze. Together we can leverage new advanced tools or optimize your existing tech stack to extract actionable insights from diverse data generated in real time and at a large scale. Empower your organization with a holistic environment that can be used for modeling and predicting new market opportunities.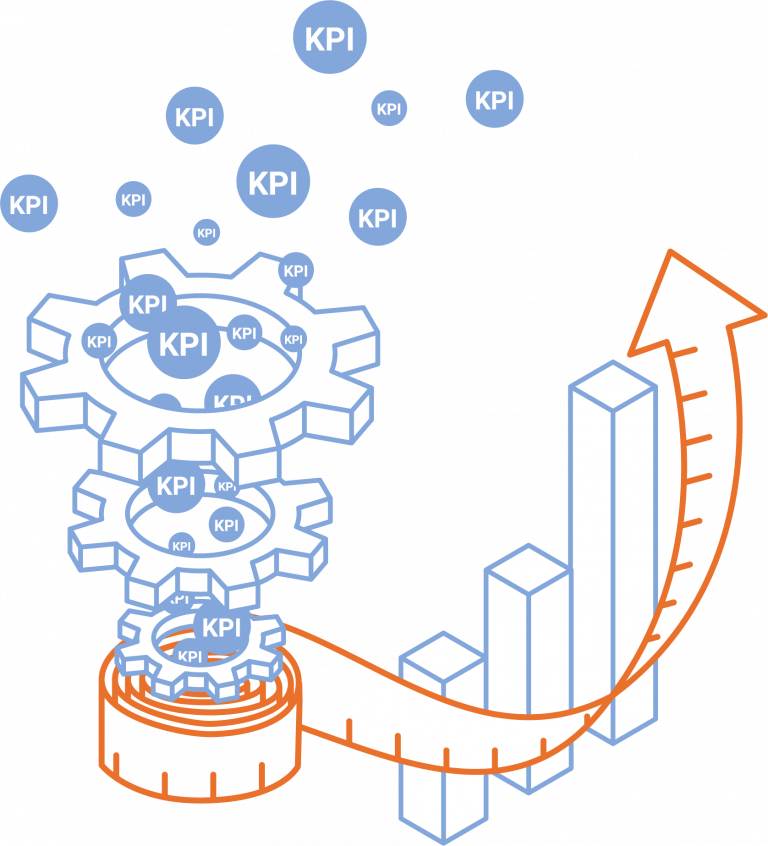 Strategy: Implementing advanced analytic solutions to maximize impact and ROI requires a holistic, interdisciplinary approach.
Readiness Assessment, Conceptualization and Roadmap:
We help you identify where you will benefit, as well as the value-gaining steps to take.
Our PoC Pilot programs allow you to see big data in action, helping you make crucial decisions on rollouts or expansions. We can help you plan the entire implementation, build infrastructure plans, improve design clusters, and provide team training.
Our extensive experience working with big data technologies has resulted in successful implementations across multiple industries and many Hadoop distributions, such as Apache, Cloudera, Hortonworks, and MapR.
Big Data Infrastructure Advisory and Planning:
We collaborate with IT and key business stakeholders to reach milestones for implementation. Our infrastructure advisory and planning services are based on the following factors: Access, Capacity, Security, Latency and Cost.
Managed services: Our end-to-end Managed Services relieve you of time consuming and worrisome burdens while delivering the Big Data expertise required for assuring your data generates valuable, actionable ideas.
Our seamless management of your on-premise and cloud-based deployments ensure your Big Data applications and production environment run reliably and efficiently, 24×7.
Data Lakes: Let's optimize your storage repository by providing scalability, versatility, schema flexibility and real-time ingestion to monetize structured, semi-structured and unstructured data.
We give you a roadmap to understand your business needs and create an architectural framework for your data.
We evaluate tools and technologies to find you the best solution.
We integrate existing datasets and tools into advanced techniques.
We facilitate a seamless adoption of data lake within your organization.
We provide enterprise grade authentication for data security.
Our technological expertise allows us to give our diverse clientele tailored-fit solutions.

Data preparation is the process of cleaning and transforming raw data before processing and analysis. This phase often involves reformatting raw data, making corrections, and combining data sets to enrich data.
Using the latest Databases, Data Warehouse, Cloud Data Lake and Data integration Technologies, we manage all phases of data engineering to ensure that all your applications are receiving high-quality data in order to meet all your performance expectations.
Our Data Preparation services
Data Validation
With data coming from various sources, we run multiple tests to ensure accuracy and reliability across all formats.
Data Consistency
We ensure that all data is combined and converted to one format, compatible with that existing in data lakes and data warehouses.
Data Cataloging and Tagging
We catalog the data lineage and update the data dictionary, providing better governance and access to both new and existing data.
Preparation tools used at DataFactZ
Increasing your trust in data quality enables data driven decision making and timely insights. We provide you the resources to unlock immediate business value from data.
We have helped organizations across industries such as healthcare, educational institutes, retail, and nonprofits in their cloud migration to Snowflake and Azure.

Transform your data to a scalable, trustworthy data platform with the confidence of quality data integration.
Key Benefits of a Snowflake Migration
The elastic nature of the snowflake creates scalability in the virtual warehouse, allowing you to take advantage of extra compute resources.
With traditional data warehouses, users can experience delays or failures when too many queries compete for resources. Snowflake addresses these concurrency issues with its unique multi-cluster architecture: Queries from one virtual warehouse never affect the queries from another, and each virtual warehouse can scale up or down as required. Users can efficiently obtain data without depending on other data intensive processes such as ETL/ELT loads.
Users gain the ability to combine structured and semi-structured data for analysis and load it into the cloud database, without the initial need for conversion or transformation into a fixed relational schema. Snowflake can automatically optimize how the data is stored and queried.
Snowflake's architecture enables data sharing among Snowflake users. It also allows organizations to seamlessly share data to consumers outside of the Snowflake environment through reader accounts that can be created directly from the user interface. This functionality allows the provider to create and manage a Snowflake account for a consumer.
Snowflake is distributed across availability zones of the platform on which it runs (AWS, Azure or Google Cloud) and is designed to operate continuously, tolerating component and network failures with minimal impact to customers.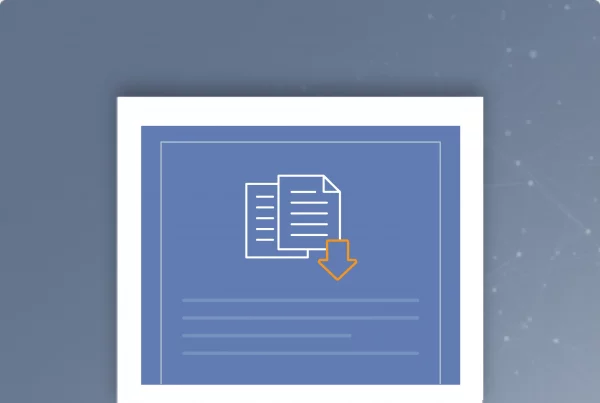 Data quality metrics are instrumental in gauging the overall health of an enterprise. Poor data…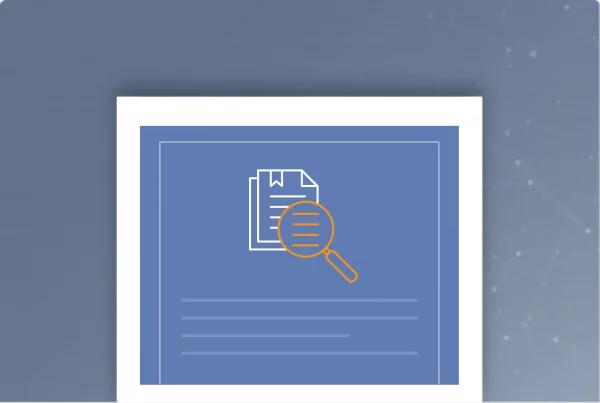 Leaders in innovating the development of financial engagement technology platforms, building dynamic customer-facing conversation guides…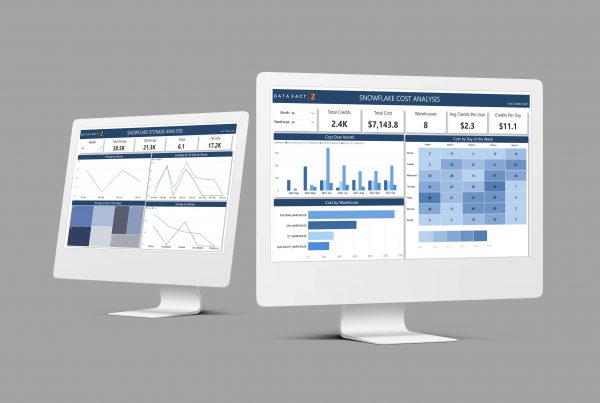 Cloud infrastructures like Snowflake, AWS & Azure scale unlimited computing power but lack of out…