A Data Analytics company focused on data driven transformation.
Over the decades, our team has consistently adhered to industry best practices, a core value that enables standout growth for both our clients and team.
This consistency is driven by a personal passion for technological discovery, an endless curiosity embedded in our DNA.
DataFactZ is a place where innovators come to pursue new discoveries for their clients and themselves.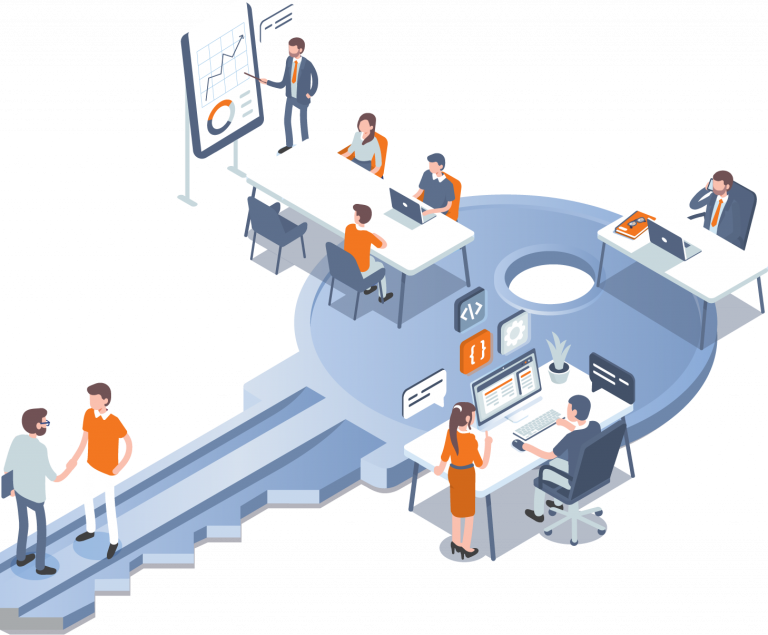 Respect for People
We value our people, listen to their inputs, encourage their development and reward their performance.
Collaboration
We achieve more when we collaborate and work together. We strive to help each other succeed.
Act Now, Iterate
We favor action. Notice something is broken? Fix it. Identify a gap? Fill it. Struggle with a process? Improve it. We move quickly but deliberately and iterate toward better solutions.
Customer Centricity
We exist to satisfy our customers. We do this by listening to them carefully, responding to them promptly, advising honestly and exceeding their expectations.
Our strategic assessments, innovative architectures and advanced implementations leverage the latest technology with proven methodology.
We know that change doesn't have to end in the data realm. Partnerships with universities and nonprofits allow our team members to make a difference in their community.
In 2015, we provided a seed research grant that will fund a Ph.D. student and support other Wayne State data scientists' theoretical research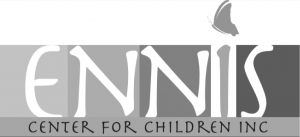 During the holiday season, our employees contribute new toys to the Ennis Center for Children, a non-profit organization that works with abused and neglected children throughout Southeast Michigan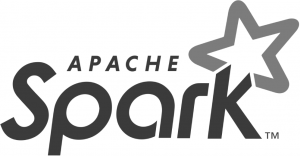 As one of the organizers, we work closely with the Michigan Spark Users Group to bring together individuals interested in the development and use of the Apache Spark platform
To thrive in all aspects of Data Analytics, our technology partners equip us with a wide range of certification and experience to consistently deliver excellence.
DataFactZ is a place where innovators come to pursue their passion for technology, while empowering themselves and their clients with an unwavering curiosity to discover new solutions. Learn more about a career with DataFactz
Let us know how we can transform your data.
ADDRESS
DataFactZ LLC
Corporate Headquarters
22260 Haggerty Rd Northville, MI
India Development Center
4th Floor, West Wing, PSR Prime Towers, Gachibowli, Hyderabad, Telangana, 500019
PHONE
Toll Free : (866) 739-0820
HQ Phone : (248) 477-4355
Fax : (248) 715-6434
India Phone : 040 41979954
California Phone : (650) 300-5409
EMAIL
[email protected]
Keep up with the latest in data innovation, with blogs, news and upcoming events.
DataFactZ had another strong year of growth (2021 Year in Review), which is a tribute…
How can you stay positive AND productive during such global sudden uncertainty? This pandemic outbreak…