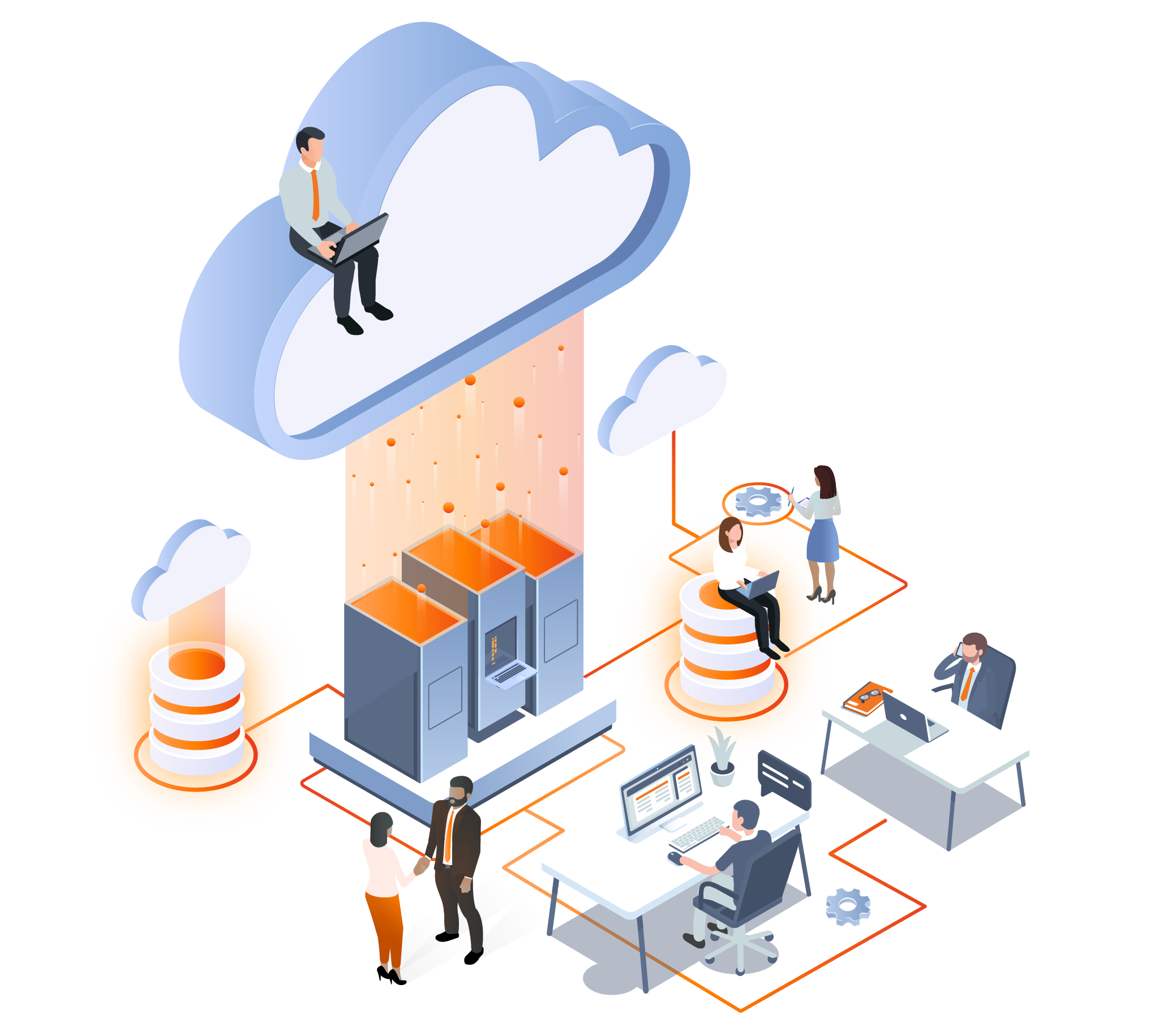 Redefine your business with the agility and increased connectivity of data modernization
Leading organizations have trusted DataFactZ to create a foundation for a future of value, enhanced scalability, and security with Cloud solutions.
With deep Cloud experience we provide the full range of cloud services for consultancy, security, DevOps and support.
With some upfront planning and consideration, we help you choose the approach with the biggest payoffs for your business..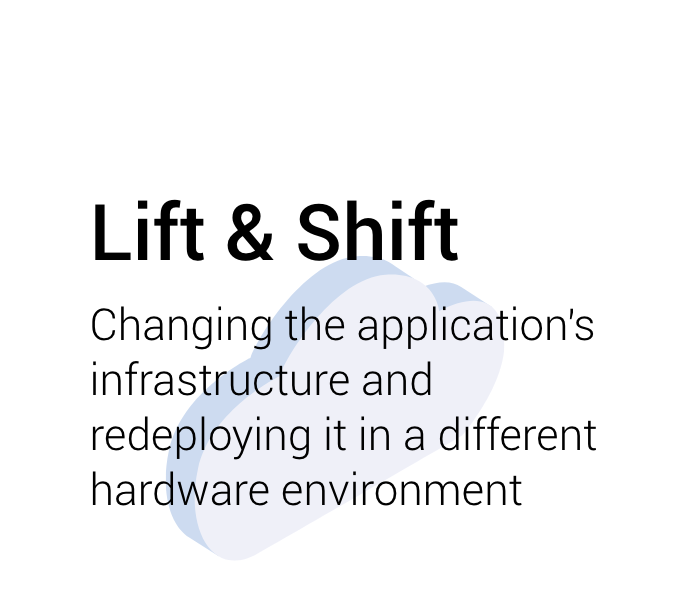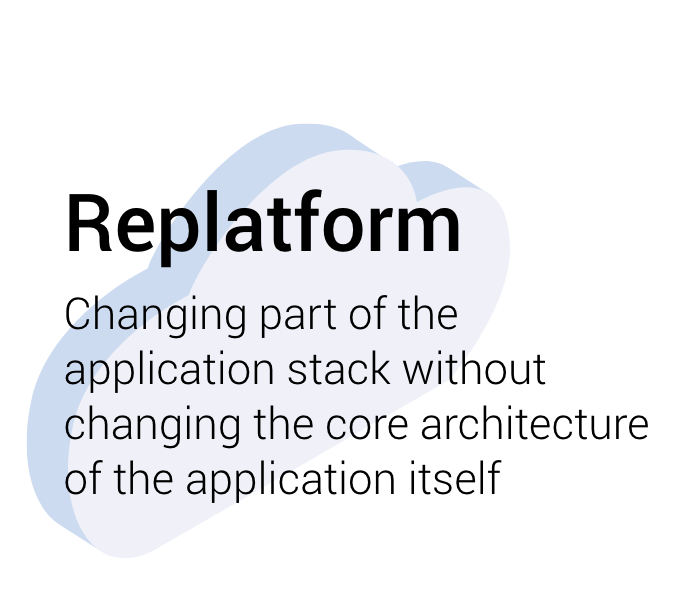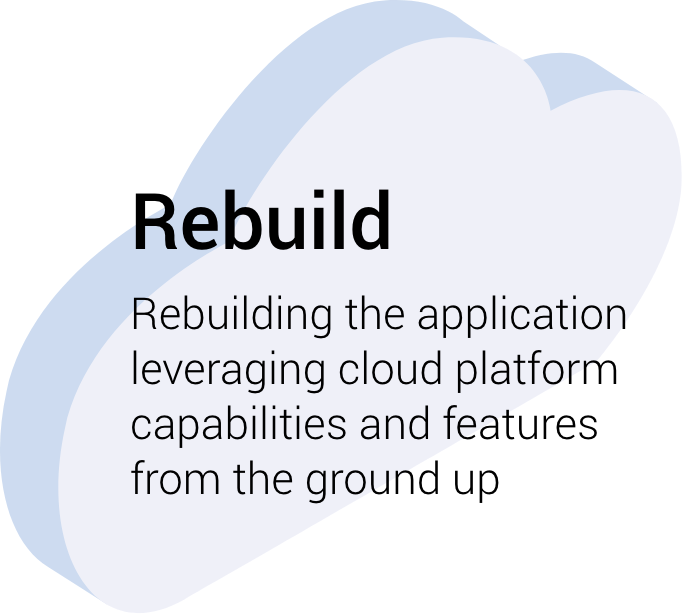 BI Tools migration to the Cloud
MicroStrategy to AWS, Azure, and GCP
DataWarehouse Migrations
Teradata to Snowflake
Teradata to RedShift
SQL Server to Azure
Netezza to Snowflake
Netezza to Redshift
DB2 to SQL Server on Azure
Redshift to Snowflake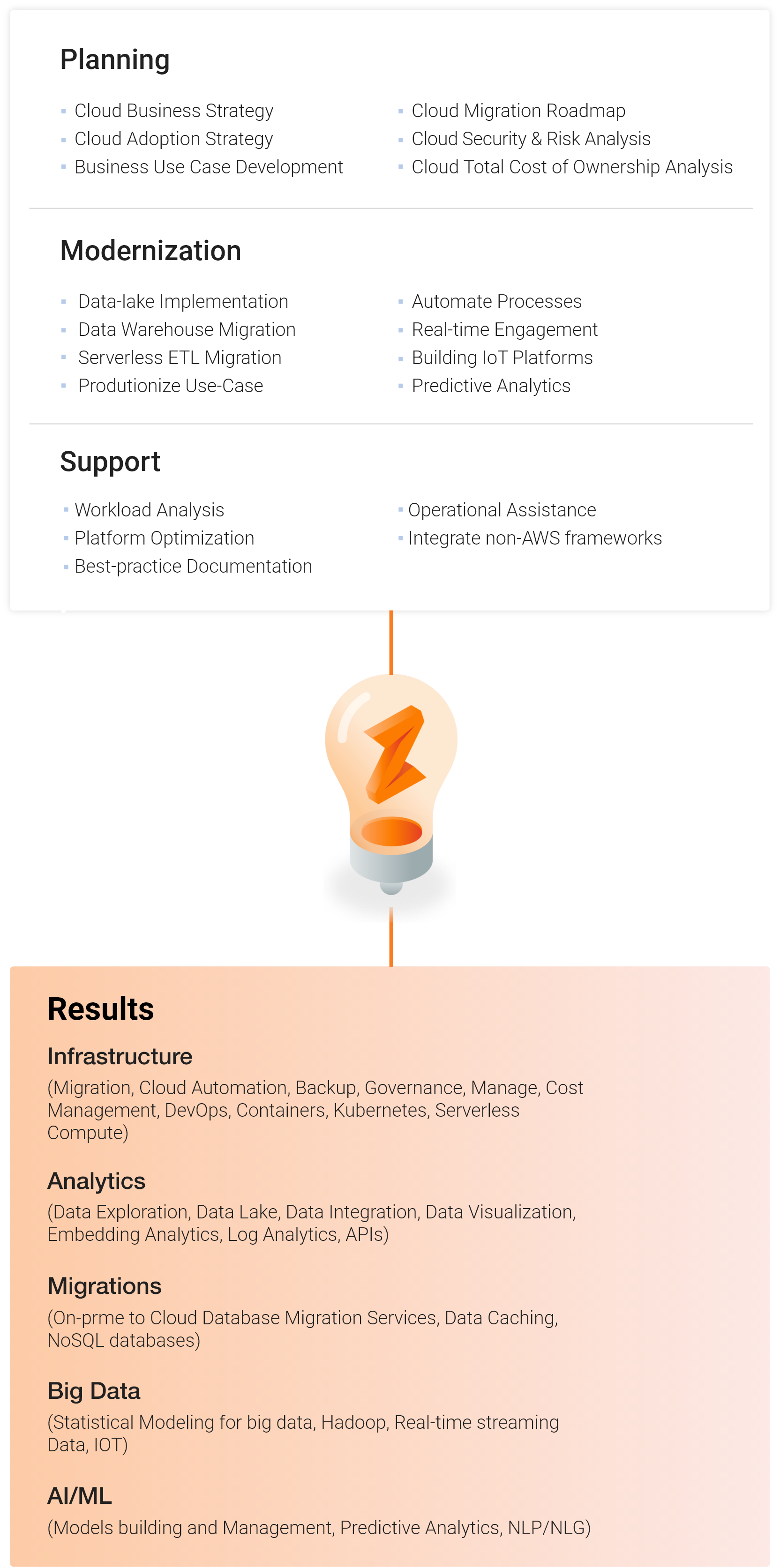 Every cloud migration project is unique; cloud computing can be instituted in diverse ways, depending…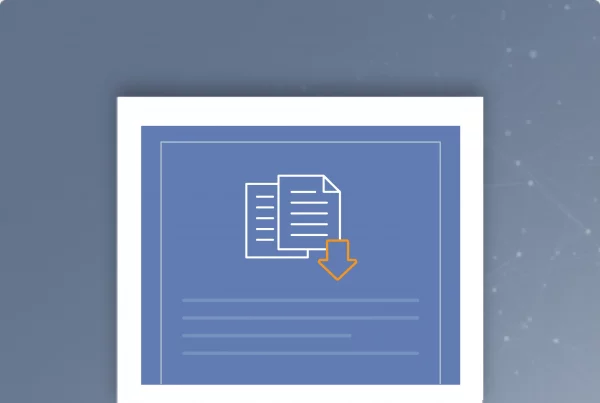 Many organizations are looking for a cloud-based solution for integrating batch and real-time data while keeping…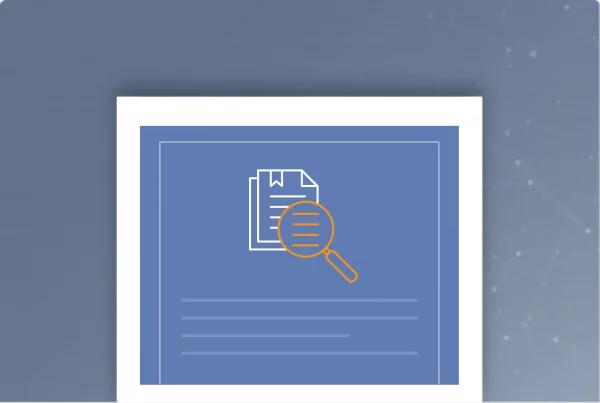 In this case study, learn how DataFactZ helped a client move from a legacy data…