We're here to empower your modern data culture with Azure, regardless of how deep or narrow the engagement.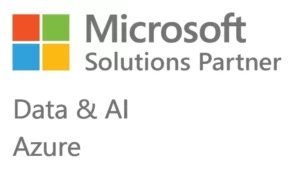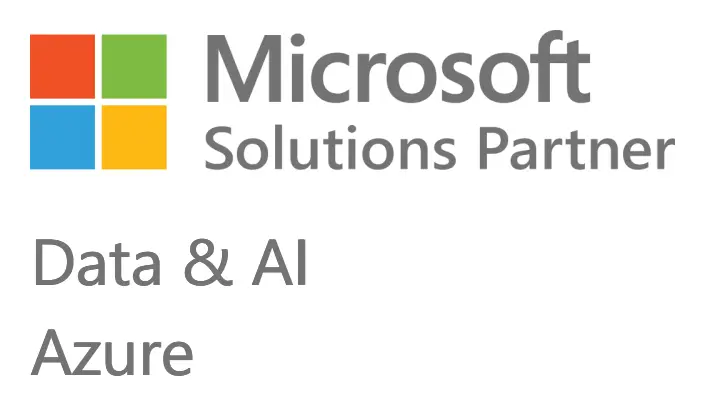 25
Years
Microsoft Gold Partner
35
Azure Certified Consultants

ECIF Partner
As a registered and approved recipient of End Customer Investment Funds (ECIF), let's showcase the immediate return on investment for the qualified cloud initiatives.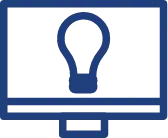 Modernize your Data Platform
Automate data processing from source to consumption, using our customizable scripts and templates, or let us do all the heavy lifting. Whether you're migrating data center, estate or specific applications.

Ensure Adoption
Our accelerators become your in-house CoE to ensure teams are equipped to scale your cloud transformation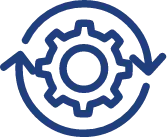 Automate & Optimize
Proprietary templates, scripts and systems will streamline operations from day 1. Reap cost savings and a quicker time to market edge.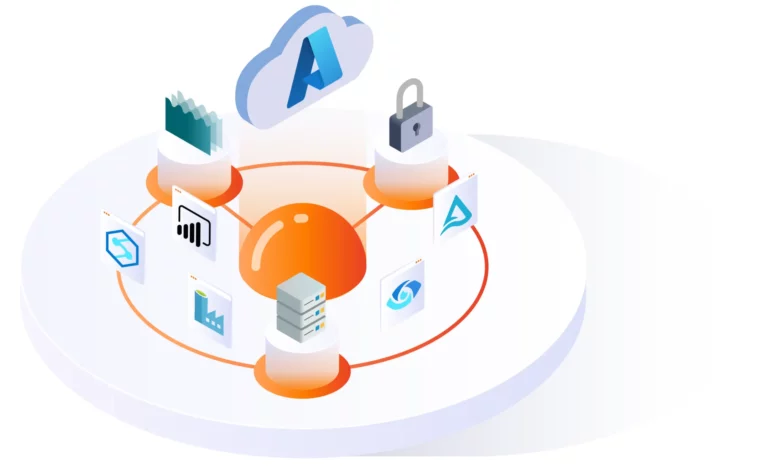 Our approach to service delivery differs from other proprietary template-based approaches as we strongly believe in empowering you as a CoE partner. By partnering with DataFactZ, you can be assured that scaling your Azure transformation with scripts, systems, and templates is equally important to us as the delivery of the solution.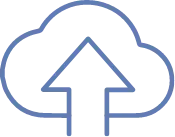 Migrate
Move your workloads and applications to Azure strategically, whether you're migrating your data center, data estate or application portfolio.

Modernize
Optimize your applications, data, analytics and infrastructure to fully take advantage of the Azure cloud platform.

Build
Develop new applications, new ways to leverage your data or a new DevOps foundation as a basis for your digital transformation.

Manage
Our tools and managed services ensure a stable, secure, and optimized Azure environment, so that you can focus on scaling your digital transformation.

DataFactZ offers an accelerated path to build a modern data platform on Azure Cloud, with a highly customizable code base to integrate/ingest heterogeneous data sources at any time―without having to build or develop an ETL solution. In addition, this solution also enables easy Integration of real-time processing using available Azure Components and an agile architecture with DevOps for continuous integration and deployments.