Experience seamless migration to more self service Bi and lower TCO with Microsoft Power BI
Planning to migrate from a legacy BI platform to Power BI? Save time and cost with our custom accelerators and proven migration methodology.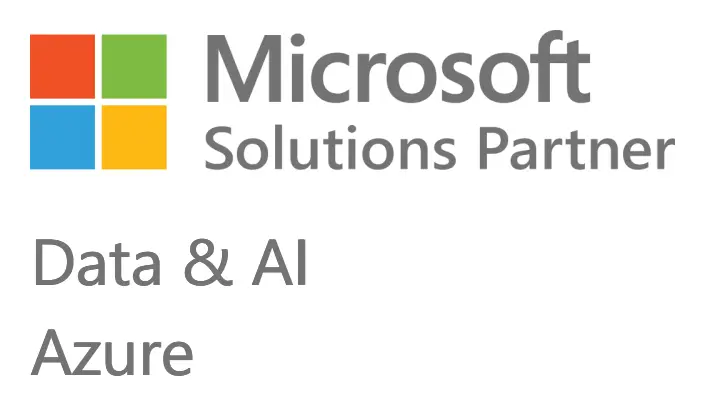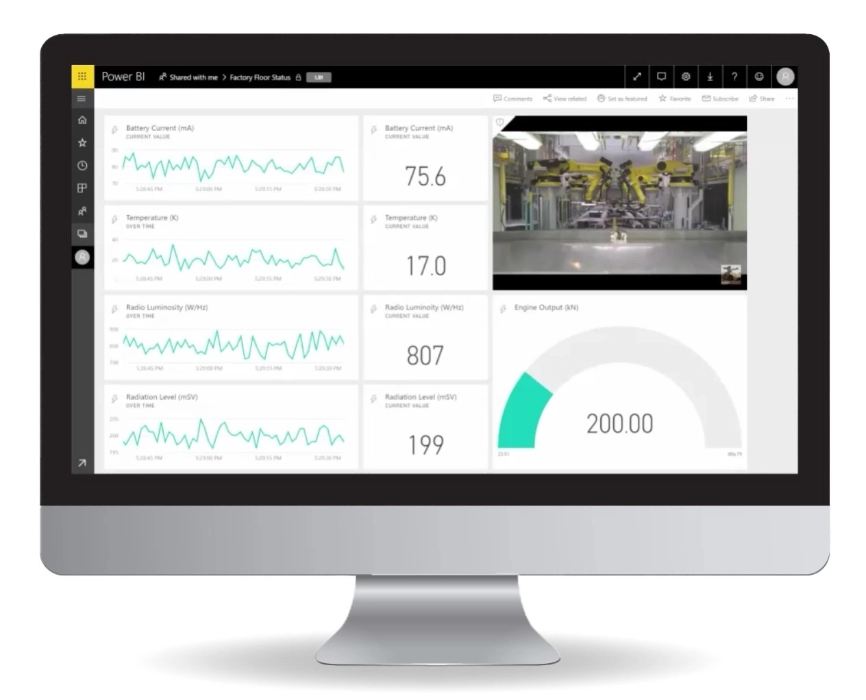 70% savings in Total Cost of Ownership
Besides Microsoft portofolio integration and functionality advantages, you can start free and expand on cloud to reduce TCO compared to legacy BI platforms.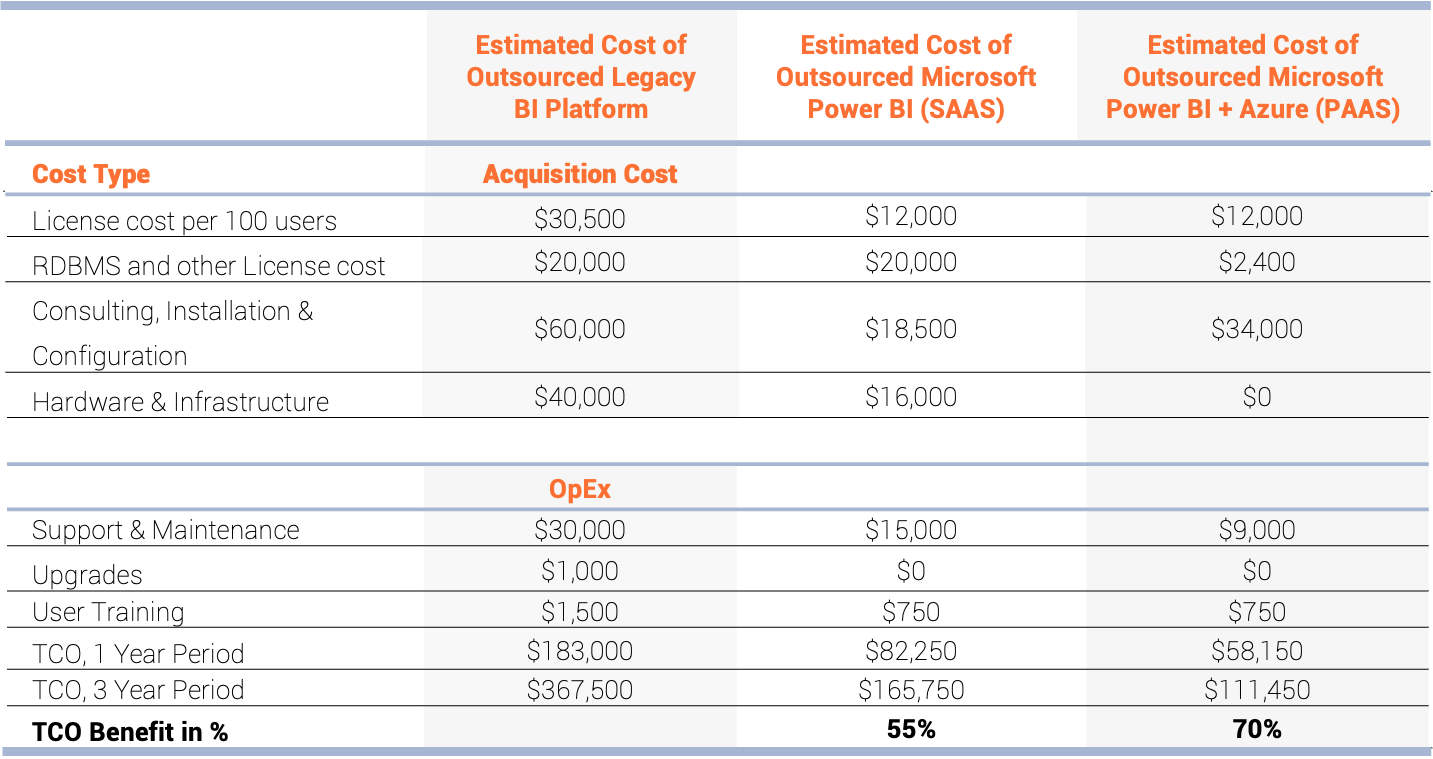 Reduce risk, deliver faster and drive user adoption with the right Power BI Partner
No Surprises: With a clear roadmap and transparent, flexible delivery there's no waiting in to see what things will cost at the end.
Nimble & Efficient: We can prove our approach with a functional POC before others would wrap up requirements gathering.
Measurable results: Being impact driven means no time to waste, no ulterior motives, as your extended CoE we empower your teams as force and adoption multipliers for measurable results.
Expertise decoding Legacy BI database layers
Automation of information retrieval of metadata
Templates to automate migration of reports to Power BI paginated reports
From start-ups to Fortune 500s spanning multiple verticals
Handled 100s of upgrades and BI migrations from on-prem to cloud
Successful migrations of Legacy BI tools to Power BI
12th year as Certified Gold PowerBI Partner
Technical Project Management
BI Tool Migration Framework
DataFactZ proposes a phrased approach to migrate from Legacy BI tools to Power BI.
Create cost/benefit analysis and evaluation
Identify the right Power Bl product
Identify Stakeholders
Conduct Deployment Planning
Define success criteria for migration
Explore Automation Options
Compile Requirements (Reporting and Data related)
Prepare inventory of reports
Identify improvement opportunities
Prioritize and assess complexity
Determine how content will be consumed
Assess the level of effort
Set POC goals and scope
Redesign Data Architecture
Sample Dashboard Conversations
Develop and Import Datasets
Develop new reports and Dashboards
Validate Solution
Validate Data Accuracy
Apply Security
Validate Functionality
Document the Solution
Deploy to Test environment
Conduct UAT
Deploy to Production
User Communication
Run in Parallel
Decommission Legacy Reporting
Monitor & Support