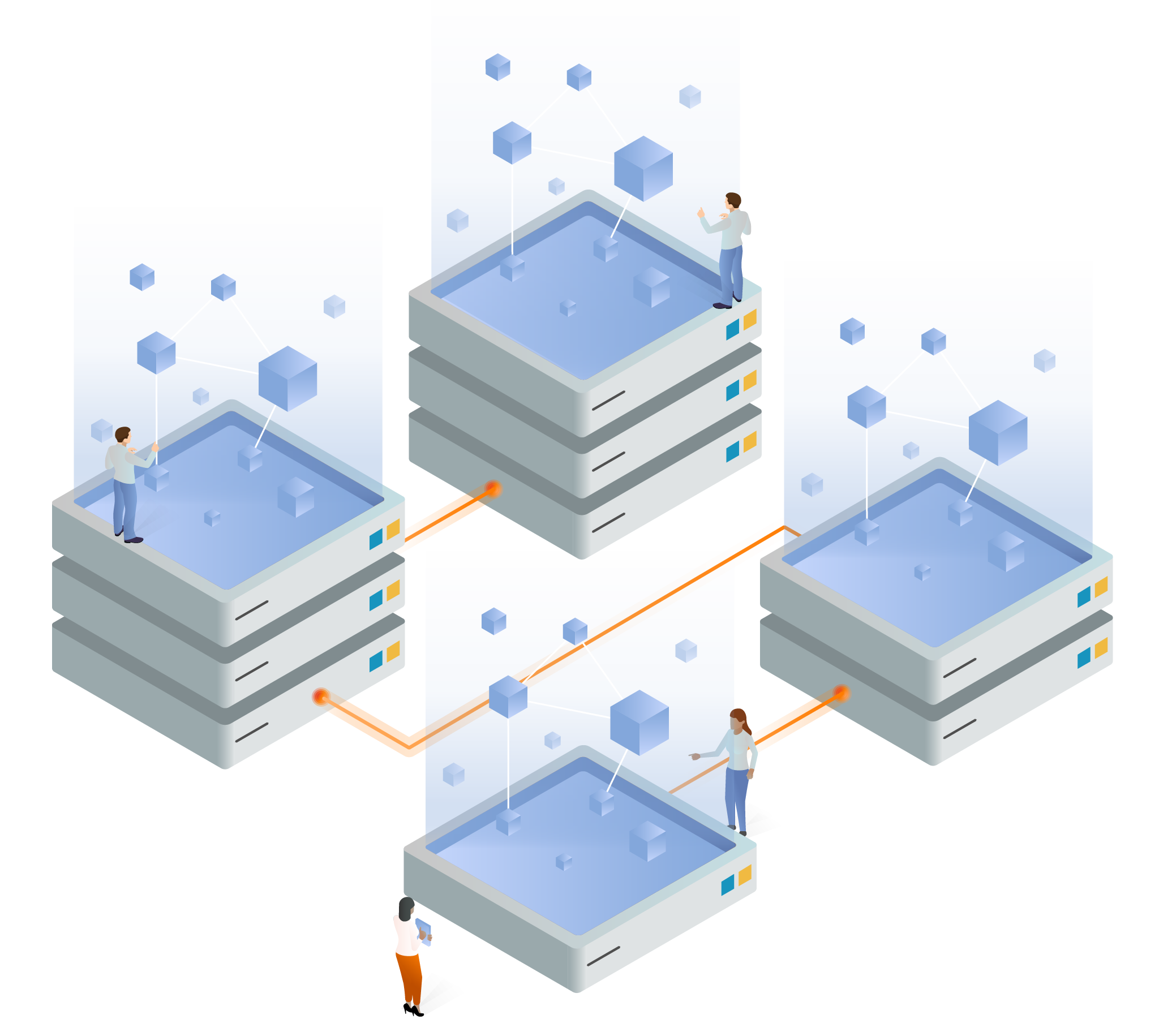 Streamline comprehensive and responsive insights that integrate productivity into multidisciplinary and agile team environments. We have the expertise to create a unified data flow, and implement personalized solutions to enchance process, organization and information distribution.
Many new data warehouse solutions are costly and time-consuming, yet too narrow for your situation to begin with. DataFactZ follows a phased approach with continuous data engineering to ensure your various sources of data never have to compromise its value.
It all starts with an expert assessment of the current ecosystem, followed by a single process roadmap for integrating all your data into a single hub. Our solutions empower you to extract maximum value from the right data while avoiding data silos.
Optimize your business processes through the improved exchange of information
Gain complete visibility into your processes to make more informed decisions
Boost your organizational productivity with holistic access to resources of the organization
Enhance your reporting capabilities by streamlined distribution of the information
We shape our migration strategy around your goals to give you the smoothest end-to-end experience, offering best-of-industry data integration services powered by in-depth knowledge to solve your most complex technical challenges.
Certified Data Integration Platform Experts

80+ Migrations performed

Fast Track Implementation

Deep Technical expertise in New and Old platforms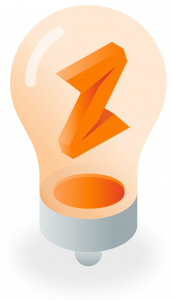 We have helped organizations across industries such as healthcare, educational institutes, retail, and nonprofits in their cloud migration to Snowflake and Azure.

We've listed some of the more common reasons we can discuss. Empower your teams with…