Replication of data can be a very tedious job! And choosing the right tool for it can be challenging!
Cloud has become a conduit for all the unprecedented supply of data. With it, the importance of data accuracy, consistency, and privacy is increasing. The issues such as minor data glitches and errors can create a negative impact on sales, decision-making, and even on customer retention.
Nevertheless, sorting the data and replicating it with the existing database, after that parsing it out regularly- this all while maintaining the data integrity: can be very difficult, tedious, and costly. This is most the companies use data replication tools as it helps to manage all the huge data.
Data replication is an ongoing process where the data is copied between two or more devices and the changes are updated automatically in the devices to maintain consistency in the systems.
While the amount of the cloud affords has its challenges, but it provides a great solution for big data. Conclusively, today's data solution offer a quick and easy passage to bypass the monotonous task, that results in data harmony throughout the system.
What is data replication?
Data replication is a process using which multiple copies of data are made and stored at different locations to improve accessibility across a network. It is useful for improving the availability of data. This is similar to that of Data Mirroring. It can be applied to both individual computers as well as for servers. The replicated data can be stored in the same system, on-site and off-site host, and other cloud-based hosts.
Data replication includes duplication of transactions on a regular basis so that data is consistently in an updated state and is synchronized with the source. Normally, database technologies have either built-in capabilities or use a third-party tool to complete the data replication. A major number of companies encourage data replication.
However, understanding and choosing the right tool for it can take some time. Below is the list of some of the best data replication tools, that are best in the market.
Best tool for data replication
Internet is growing rapidly! Replicating data has become very essential to avoid data loss and breaches. Inclusively, the data is accessible from anywhere. At present, in the market there are a lot of data replication tools available, below are a few data replication tools:
Stitch by Talend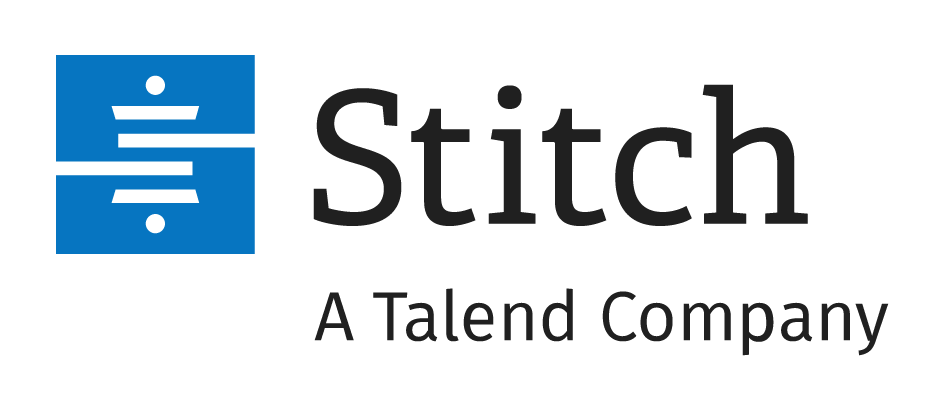 Stitch is a cloud ETL service that replicates more than 90 applications and databases into data lakes, cloud data warehouses, and other storage platforms. It can be integrated with external monitoring systems by sending notifications to services such as Datadog, PagerDuty, and Slack.
Stitch is a very user-friendly tool that shows the status of live loads so that a developer can find the data easily as it will be displayed on the load tab. With stitch, the job of selecting collections becomes easy as you can select the desired collection and avoid replicating all others at the same time.
Stitch's performance is good but at times it can be slow for certain databases such as MongoDB. It is also seen that it takes around 15 hours time to completely load the historical data. This means that if you ever want to refresh the data then your whole day will be gone. The latency for some sources is about 15 minutes and Talend provides a limited support facility for lower plans.
You can use Talend's license versions that have a lot of features that can be useful to leverage your business. It has an annual and monthly based payment process which is based on the number of rows processed. The cherry on the top is there is no additional cost for monitoring, notification alerts, and support. It does its monitoring and error handling by providing the user an email notification.
Fivetran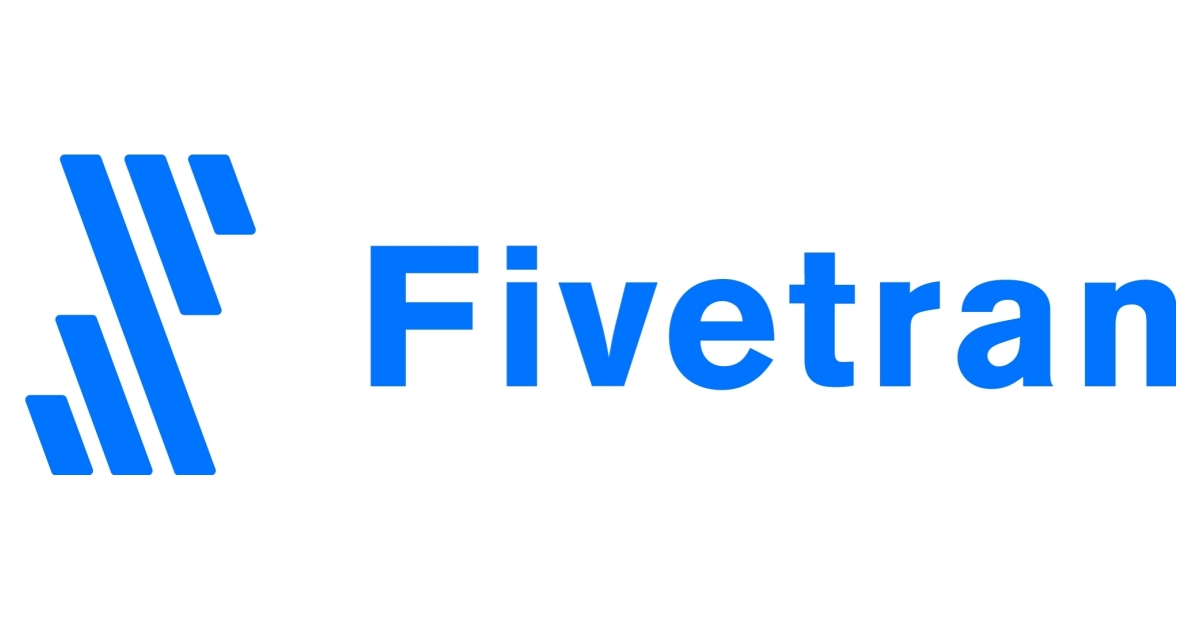 Fivetran offers 150+ fully managed, automated connectors for databases, applications, events, files, and functions. It also handles the schema changes at source and performs CDC and log-based replication. One of the primary advantages of Fivetran is its consumption-based pricing model. This means a customer has to pay only for his/ her Monthly Active Rows (MAR).
Fivetran setup is very quick and can start data migration within an hour. The data replication process is as fast as five minutes providing real-time to near real-time data in the destination database. It also gives an option where you can copy all the historical changes or only a copy of the latest version into the destination. However, it is limited and is open only to few sources and it has an additional cost. But still, it is a good feature for the customers who like to store history of changes, which can be helpful in discovering any important pattern or information.
With Fivetran, data replication is fast. It approximately takes 7 hours to completely load the historical data from MongoDB. Inclusively, incremental synchronization completes within 5-15 minutes depending on the data volume. Fivatran can integrate with other tools like Airflow for external logs and notifications. With Fivetran you can integrate with dbt to help the customers to run their transformation models, database queries, and other data manipulation steps.
Fivetran also has both annual and monthly based payment process which depends on the number of records. There will be no additional costs for the email notification, however, if AWS cloud watch is being used to monitor, store and access the Fivetran logs then there will be some extra charges.
HevoData
It is a No-Code platform that is best for seamless data replication, transfer, and integration. HevoData has a various feature that makes it a very comprehensive tool for data manipulation. You will not need to do any additional monitoring as this platform is completely capable of managing and maintaining itself.
Hevo offers a real-time data migration feature, which means the data is ever-ready for anytime analysis. It also detects automatically the incoming data schema and the maps in the destination schema. This tool has an exceptional support team, who are available to help their clients 24*7. They extend their customer support through chats, emails, and calls.
IBM Spectrum Protect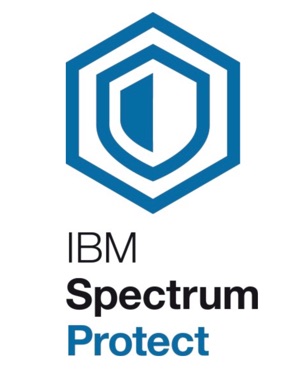 This tool has combined features of data restoration and data replication. Spectrum Protect helps you by providing organized management of backup copies and it has a wide range of options for backup policy configuration.
This tool has a comparatively less operational cost, as it unifies and simplifies data protection for physical file servers, virtual environments, and a wide range of applications.
It is a great tool if your objective is to handle the high-capacity backup copies and deal with a huge amount of information. Spectrum Protect is one of the best if you are dealing with large chunks of data. Additionally, IBM Spectrum Protect has round-the-clock customer support helping their clients.
If you are also looking for the right tool for your data replication, and don't know which one to choose for your business, then don't worry we are there to help you.