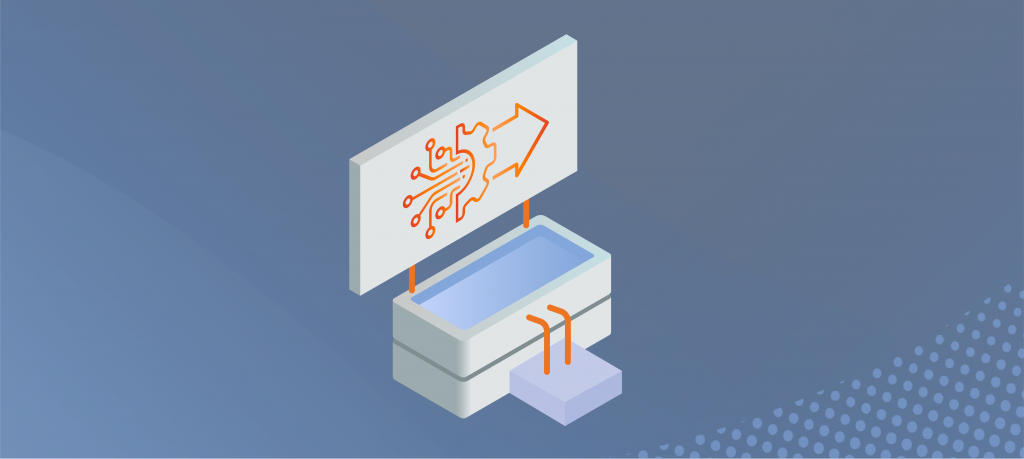 Regardless of what type of help you need to actually make use of your ML models, we can help identify the key to unlocking your path to transformation. Regardless of your current stack or your cloud environment, we can optimize your ML development platform.

Get Productive Sooner
With your infrastructure set up, workflows ready, data cleansed, and pipelines automated, your team can actually get to the "real work" and stay productive where it counts.

Reproducible Experimentations
Properly set up and secure data integrations mean your experiments are easily maintainable, scalable and secure, enabling you to continue work in, out, and on the cloud.

Flexible Toolkits
Combine and leverage the best tool for the job; whether it's open-source or commercial frameworks, our experience means we can build a cloud environment that combines the optimum libraries within one platform.

Maximize Value
We're here to optimize your current stack and help optimize costs, not to lock you in—whether it's cloud, on-premises, or in hybrid environments.

Efficient Collaboration
With the automation of routine tasks and experiments, as well as well-ordered data sets, models, and results, your team is enabled to collaborate in order to optimize their results.

Security and Compliance
With secure data integrations and encryption protocols for protecting all the data in, out, and on cloud, your entire team will have peace of mind.
Let's talk, we might be a good fit