We've helped leading retailers maximize ROI of their BI infrastructure with our cost-effective delivery model.
Defining the best delivery for your scenario & budget means flexibility in the delivery model, from an end-to-end solution to advisory or implementation & support.
Our team is cross-functional, tech agnostic and certified with over 10 BI & Cloud platforms.
Our experience means we've developed proprietary scripts, templates and processes to accelerate and automate data engineering, cloud migration, devops to BI dashboards.
See how top retailers and consultancies lean on us to do the heavy lifting: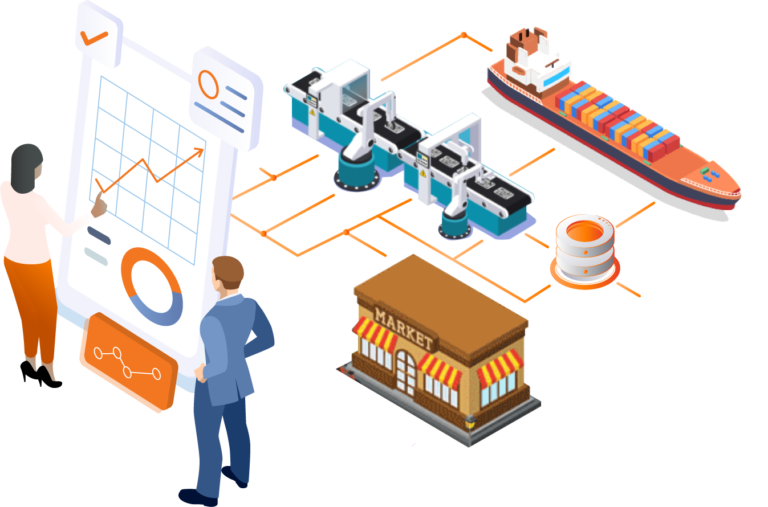 Having worked with multiple technologies from the largest retailers, we've dealt with many barriers to transformation first hand.
No matter the solution, we define and provide you the best way to actually make it happen by ensuring adoption of use cases and your specific business scenario.